Our organization started by helping 25 unhoused Korean seniors, then 50 unhoused Korean seniors, the 70 at-risk, on the brink Korean seniors who live in section-8 housing. There are many low income Korean seniors who live in the southern edge of Koreatown and near USC.
We call this our "Food Triage Kit" for food insecure Korean seniors. We usually one or two packs of tofu, some eggs, and a couple of quarts of Korean soup or stew. If they ask for rice, we give them a 7 lb bag of rice. Rice and kimchi are usually the last things that Korean seniors run out of. If they say that they don't have rice, then circumstances are getting severe. If they are completely out of kimchi, then circumstances are extreme.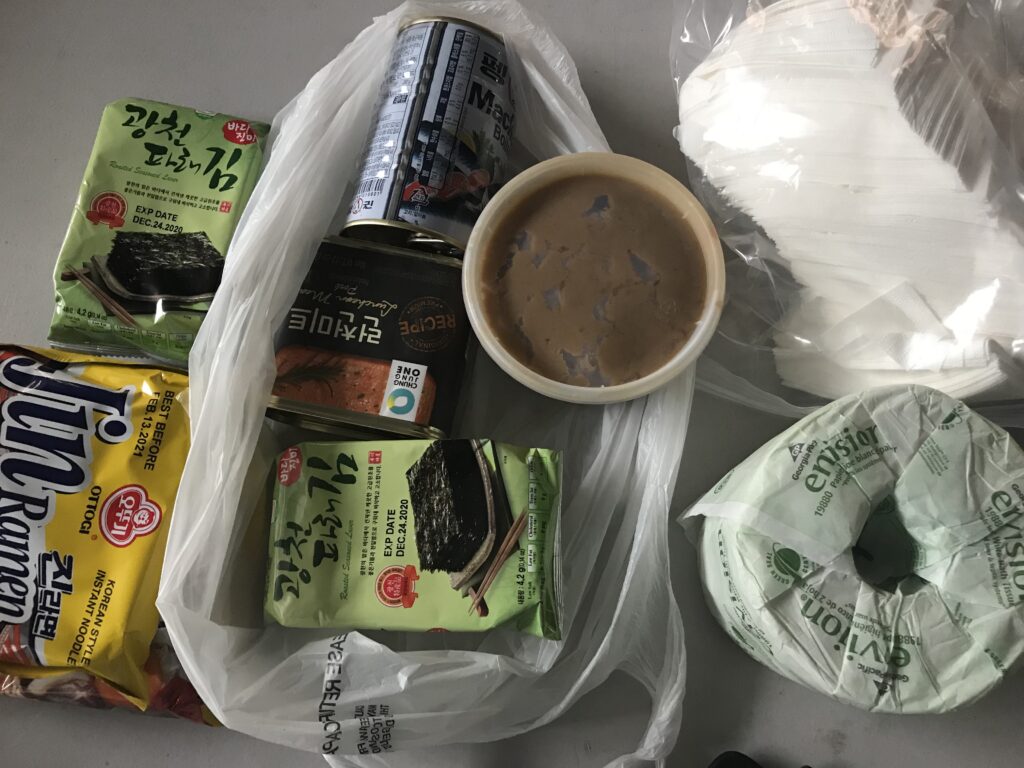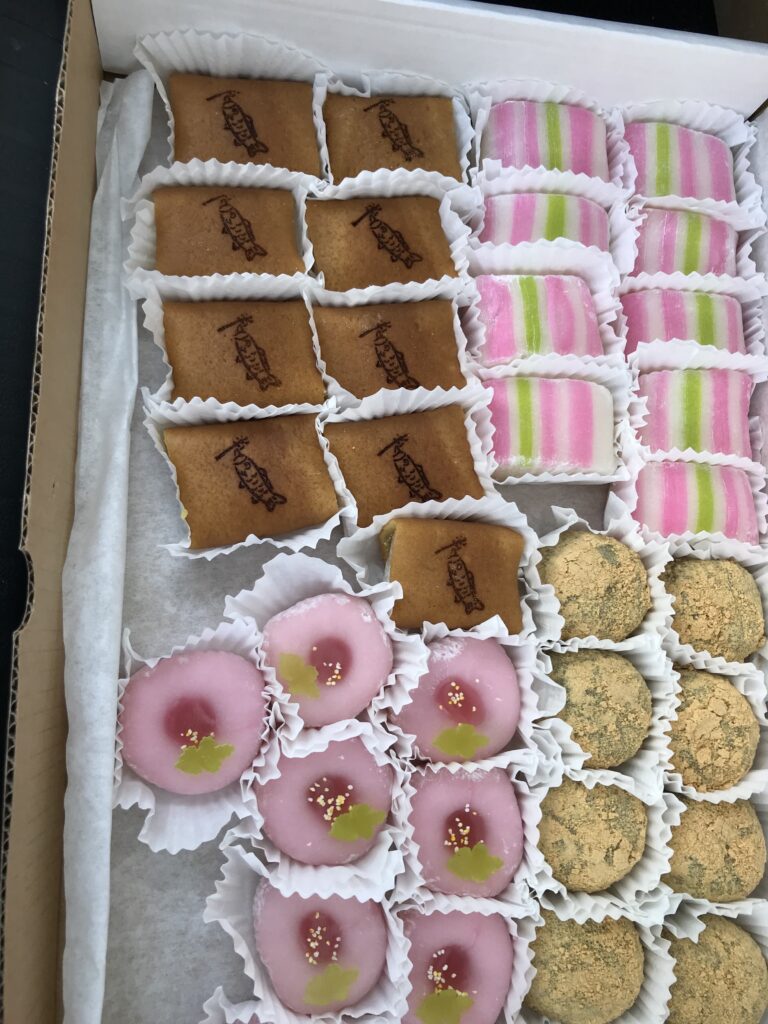 We've been buying regularly from Fugetsu-do in Little Tokyo. The owner, Brian Kito, also does community watch. Little Tokyo has an aging population and we want to take care of our seniors. We help others help others.
When there was a call for Japanese American seniors in need, we replaced the fermented Korean soy bean paste with packs of miso.
When there was an urgent call for Chinese American seniors in need, we took out the fermented bean paste soup base all together. And we add some mochi and manju from Fugetsu-do.
We have another initiative in LA for buying from Korean and Japanese rice cake shops and Chinese bakeries to add treats for our deliveries to our seniors. We also order from struggling Asian owned restaurants for our seniors.
Asian seniors do enjoy eating other Asian foods. It takes local knowledge to understand and cater to the preferences.
AA4H does most of the Korean senior intake ourselves and with our partners like KIWA and API Forward Movement (they also have Pan-Asian staff). We also work with Korean community members like ajummas and halmonis who are busy bodies. We talk to pastors who do street outreach. We talk to Korean American social workers. We ask around in the community.